Fast and Easy Keto Dinner Ideas, are a week's worth of simple ketogenic and low carb recipes that any busy person can whip together in a hurry. These easy recipes will help you stay on your healthy eating plan! Oh, and they are family friendly recipes too!
Fast and Easy Keto Dinner Ideas Make Weekdays Easier
Here are a week's worth of fast and easy Keto dinner ideas for people who need dinner on the table quick. I don't know about you, but I work a demanding full time job and after a long day it is really a struggle to whip together a whole Keto meal because much of it is homemade – from scratch.
I am 100% in support of whole healthy foods, but it isn't feasible every meal. In fact, sometimes given the alternative it's just easier to give in and get something out or make something processed because we don't have the energy to make dinner.
When this happens it usually means that I did not plan ahead for a simple and quick meal. That is one of the keys to staying on your healthy diet! Don't get overambitious and don't over complicate.
Do your best! You got this! These meals are a great healthy step towards improving your health and getting your weight on track. Email me if you need encouragement 🙂
Try These Simple to Prepare Keto Low Carb Dinners
Image and Recipe Courtesy of Midget Momma
Image and Recipe Courtesy of Seeking Good Eats 
Cozy comfort in a bowl! Incredible good and a family favorite of ours. It is easily doubled if you've got extra guests coming. Love that you can fix it and forget it.
Image and Recipe Courtesy of Wholesome Yum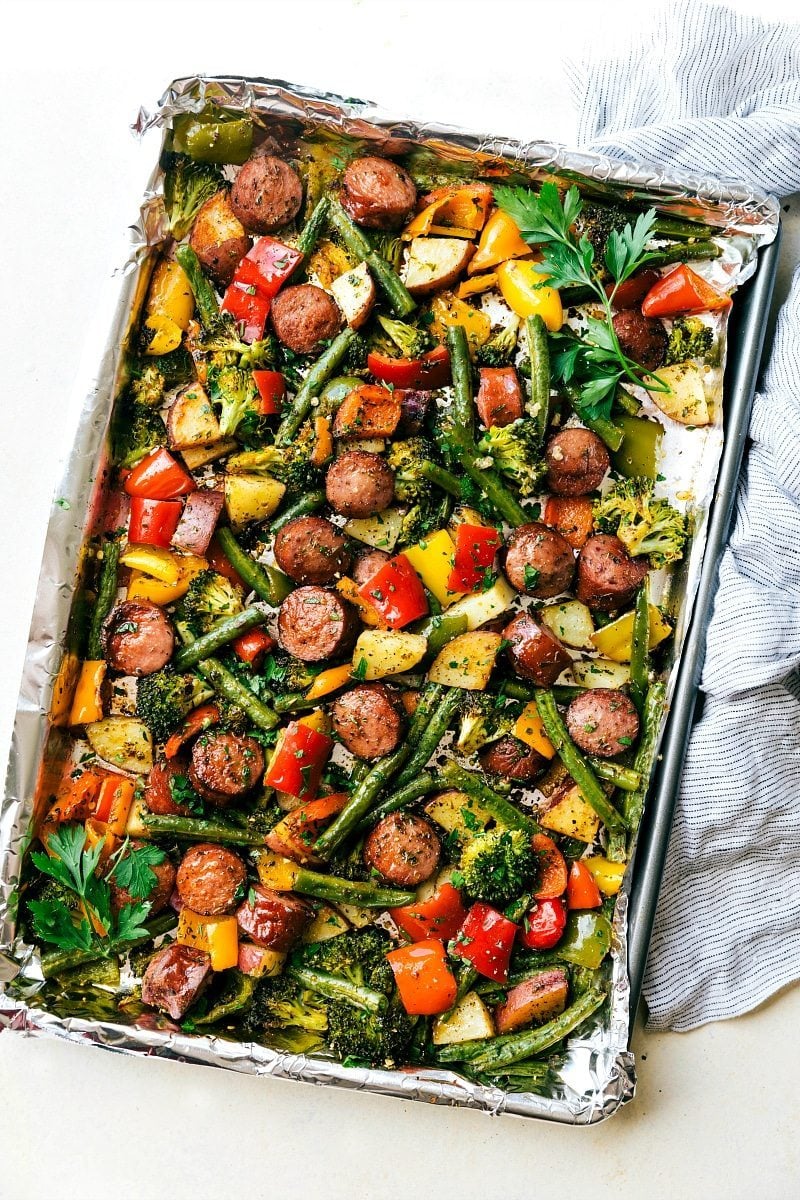 Image and Recipe Courtesy of Chelseas Messy Apron
Literally the easiest and most tender pork roast! It uses only 3 ingredients and takes less than 5 minutes of prep. This is a must make!
Image and Recipe Courtesy of Seeking Good Eats
Image and Recipe Courtesy of Natasha's kitchen
Popular Recipes That You'll Love
I Would Love to Hear From You!
Tell me how your healthy eating plan going? How do you juggle your diet plan with your lifestyle and family needs?
Let me know how you like these recipes. Maybe you made the recipe but a different variation? Let me know about that too!
Get your recipe featured on this site! Feel free to send any of your favorite recipes and I'll select a few from our readers to add to our site – and Ie'll give you all the credit! Please only send recipes of your own creation!
Sign Up For Our Newsletter So You Don't Miss Any Recipes
We'd love for you to sign up for our newsletter so you can get all the tasty goodness straight into your inbox. xoxo