Low Carb and Keto Cake Recipes are perfect for any occasion (including when you're craving sweets) – but for birthdays, holidays, and special occasions they are just perfect. Believe it or not you CAN have cake on a low carb and keto diet! These recipes are yummy and simple ketogenic and low carb versions of your favorite cake recipes.  These healthy cake recipes will work to curb your cravings and help you stay on your healthy eating plan! Oh, and they are family friendly recipes too!

You Can Stay on Your Diet and Eat Cake Too!
The key to sticking to any diet or healthy eating plan is to plan ahead. This is especially true when you are faced with a birthday, anniversary, holiday, or other special occasion. Think through what your eating options might be and don't be left stranded watching everyone else eat something yummy while you have to sit by and not participate. 🙂
My new goal has been to compile a recipe file of healthy, low carb, no sugar versions of my favorite recipes. The criteria has to be that I would serve it to any guest. If I would serve to anyone then it passes the test.
How awesome would it be to be able to satisfy those cravings but have those recipes be low carb, ketogenic friendly, and be healthy? I got your back – get to baking and try these recipes out! 🙂
Keto Chocolate Roll Cake

Recipe and image courtesy of Ruled.me
Keto Italian Cream Cake
Recipe and Image Courtesy of All Day I Dream About Food
Three Minute Lemon Poke Cake
Recipe and image courtesy of Beauty and The Foodie
Gluten Free Low Carb Birthday Cake

Recipe and Image Courtesy of Low Carb Maven
Low Carb and Keto Pistachio and Coconut Crepe Cake
Recipe and Image Courtesy of The Primitive Palate
Keto Raspberry Layer Cake with Mascarpone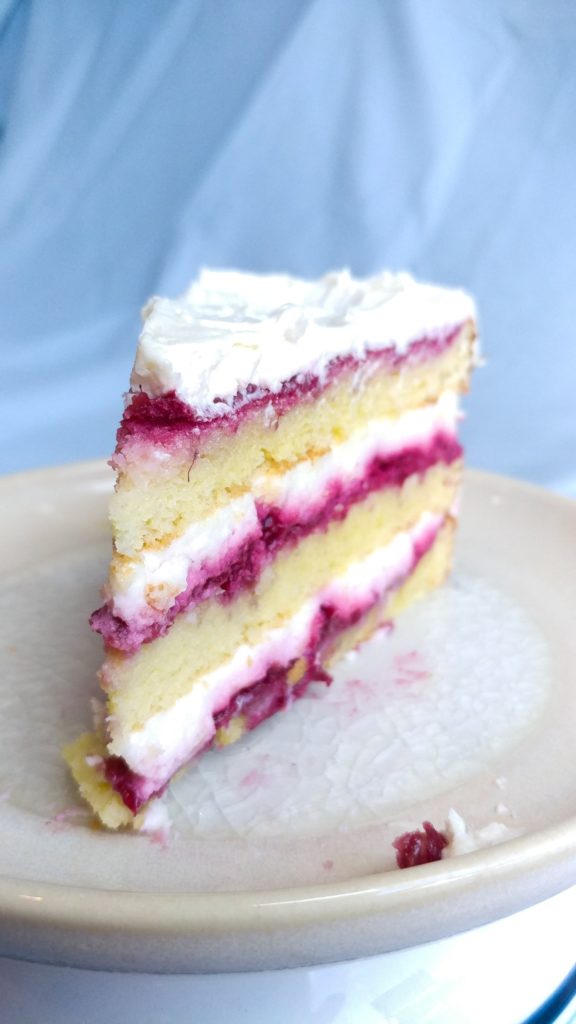 Recipe and Image Courtesy of Fit Mom Journey
Coconut Cake with Cream Cheese Frosting
Recipe and Image Courtesy of Divalicious Recipes
Chocolate Layer Cake With Whipped Cream Ganache Frosting
Recipe and Image Courtesy of Swerves Sweet
Best Low Carb Chocolate Cake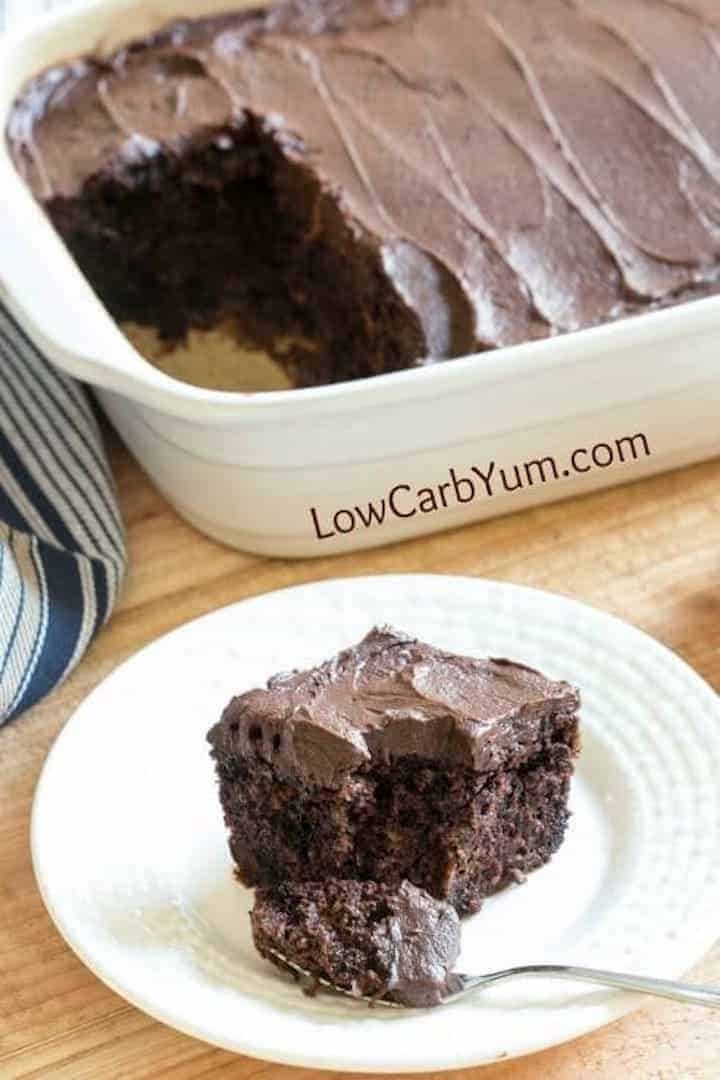 Recipe and Image Courtesy of Low Carb Yum
We Want to Hear From You!
Tell us how your healthy eating plan going? How do you juggle your diet plan with your lifestyle and family needs?
Let us know how you like these recipes. Maybe you made the recipe but a different variation? Let us know about that too!
Get your recipe featured on our site! Feel free to send any of your favorite recipes and we'll select a few from our readers to add to our site – and we'll give you all the credit! Please only send recipes of your own creation!
Email us at admin@seekinggoodeats.com
Sign Up For Our Newsletter So You Don't Miss Any Recipes
We'd love for you to sign up for our newsletter so you can get all the tasty goodness straight into your inbox. xoxo
Want More Recipes?
Need Supplies? We Use The Following: