---
Perfect Keto Pumpkin Recipes are great year around – but during the Fall, Winter, and holidays, they are just the ticket. These recipes are yummy and simple ketogenic and low carb versions of your favorite pumpkin recipes.  These pumpkin recipes will work to curb your cravings and help you stay on your healthy eating plan! Oh, and they are family friendly recipes too!

Try Out These Delicious Keto Pumpkin Recipes!
These recipes are quick and easy and most only have few steps. Every Fall I start craving all things pumpkin. This craving lasts all the way through the Winter. How awesome would it be to be able to satisfy those cravings but have those recipes be low carb, ketogenic friendly, and be healthy? I got your back – get to baking and try these recipes out! 🙂
What Ingredients Will You Need?
This post contains affiliate links. Please read my disclosures policy for more info
To help you out, here is a quick list of the common ingredients that you will need to make these recipes. If you are already following a low carb or keto diet you will have most of these ingredients in your pantry already. I live in a somewhat rural area so some of the ingredients are hard to track down. I've included the links for the items in my pantry if you find it easier to purchase from Amazon or Thrive Market – my two favorites!
Pumpkin Puree


The Pumpkin Recipes
Here are what I think are the best low carb and keto pumpkin recipes right now. Please enjoy and let me know which ones you make and how you like them!
Keto Creme Brulee (Pumpkin Spice Creme Brulee)
So good! This keto dessert for crème brulee is made extra delicious with pumpkin and a hint of bourbon. Easy to make (and to impress your guests)! The perfect fall and holiday dessert recipe!  Pumpkin Spice Creme Brulee, here
Keto Pumpkin Snickerdoodles

Recipe and image courtesy of Ruled.me
Keto and Low Carb Pumpkin Pie
Recipe and Image Courtesy of Wholesome Yum
Keto Pumpkin Cheesecake
Recipe and image courtesy of My Sweet Keto
Easy Keto Pumpkin Bread

Recipe and Image Courtesy of Keto Size me
No Bake Pumpkin Cheesecake Bites
Recipe and Image Courtesy of Beauty and The Foodie
Spiced Pumpkin Soup
Recipe and Image Courtesy of Ruled.me
Low Carb Pumpkin Pancakes
Recipe and Image Courtesy of Ketogasm
Pumpkin Cake Roll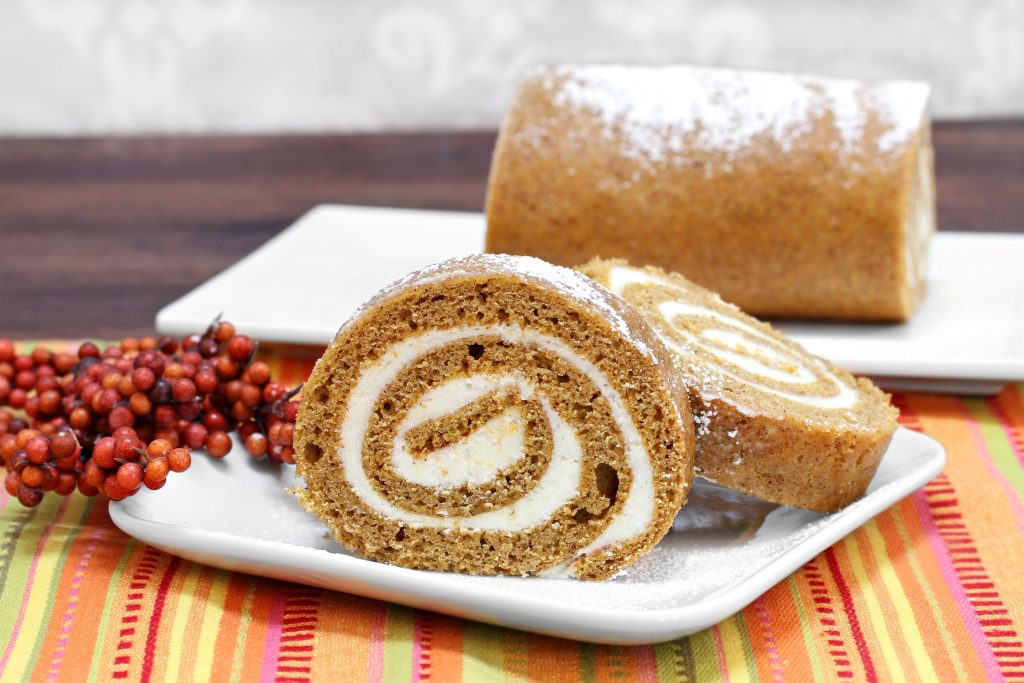 Recipe and Image Courtesy of Fit Mom Journey
Healthy Pumpkin Muffins
Recipe and Image Courtesy of Wholesome Yum
I Would Love to Hear From You!
Tell me how your healthy eating plan going? How do you juggle your diet plan with your lifestyle and family needs?
Let me know how you like these recipes. Maybe you made the recipe but a different variation? I would love to hear about it!
Get your recipe featured on this site! Feel free to send any of your favorite recipes and I'll select a few from our readers to add to our site – and give you all the credit! Please only send recipes of your own creation!
Email us at admin@seekinggoodeats.com
Sign Up For My Newsletter So You Don't Miss Any Recipes
We'd love for you to sign up for our newsletter so you can get all the tasty goodness straight into your inbox. xoxo
More Recipes You'll Love:
Share the love, pin me!