20+ Keto Alcoholic Drinks and Low Carb Cocktails, taste delicious and are made healthier so you can enjoy a cocktail without worrying about falling off your keto diet. Not following a keto or low carb diet? It's okay, everyone can love these guiltless cocktails! We have separated them by alcohol type so you can easily find your favorites. Cheers! (Please drink responsibly)
20+ Keto Alcoholic Drinks and Low Carb Cocktails
20+ BEST keto cocktails! Want to enjoy a cocktail but don't want to gain weight? Try these irresistible & easy low carb keto cocktails for your next gathering! Sugar-free, skinny, guiltless cocktails to enjoy with your friends - yay! Perfect holiday and year-round cocktails! #keto #ketogenic #ketodiet #ketorecipes #ketococktails #lowcarbcocktails #cocktails #sugarfree #lowcarb
Keto Vodka Drinks
Did someone say Keto happy hour? It's time to mix up these tasty drinks! It will be hard to pick just one.
Low Carb Cranberry Mojito
Made with vodka or rum, this light refreshing cocktail has the perfect balance between sweet and tart. Literally my favorite drink year-round! Easy to make, sugar-free, low carb, and keto-friendly, what more could you ask for in a cocktail? If you're not into sugar-free or low carb, use regular sugar. Recipe: Low Carb Cranberry Mojitos (Sugar-Free Keto Cocktail)
Keto Rum Drinks
Your guests will love these refreshing cocktails at your next get together! Perfect for all seasons.
Low Carb Lemon Rum Cocktail
This is a really easy mojito recipe that I just love. It's so refreshing a light and is just like a minted sparkling lemonade! Add berries and make it a berry lemon mojito. 🙂
Recipe: Skinny Lemon Mojito Recipe
Keto Tequila Drinks
Enjoy these Keto Margaritas without feeling guilty. Serve with your favorite Mexican dish.
Keto Whiskey Drink
Now you can relax and unwind with friends or alone with these smooth whiskey drinks.
Homemade Irish Creme Recipe
A VERY tasty copycat Bailey's Irish Cream recipe. Made healthier, this low carb and keto cocktail is just the ticket if you are trying to stay on a ketogenic diet but still want to enjoy a delicious cocktail once in a while. Is this a cocktail or dessert recipe? I will let you decide! Recipe: Irish Cream Recipe (Sugar-Free Keto Cocktail)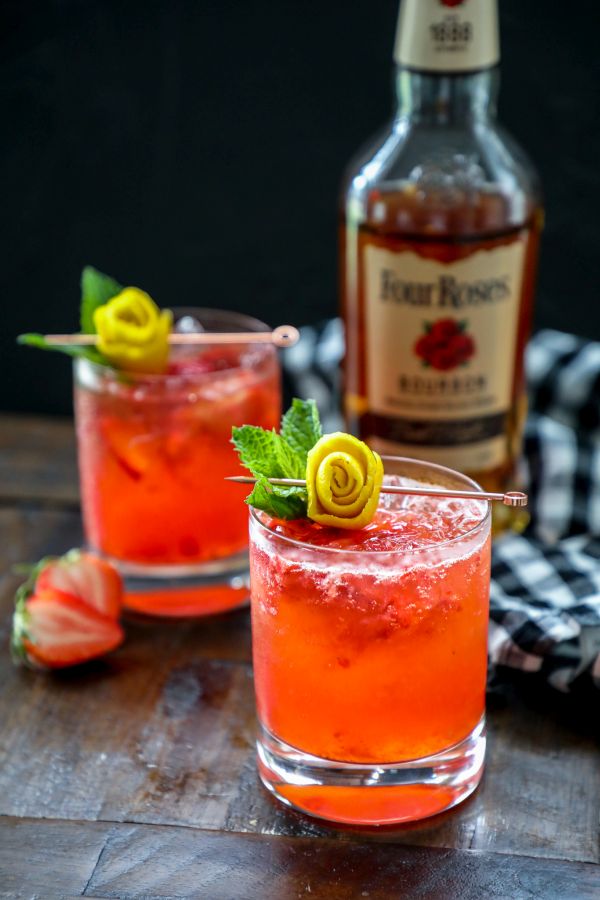 Keto Brandy Drinks
Low-carb brandy cocktails you can still enjoy on the Keto diet!
Keto Gin Drinks
Had a long week? There is nothing like a good cocktail to start your weekend!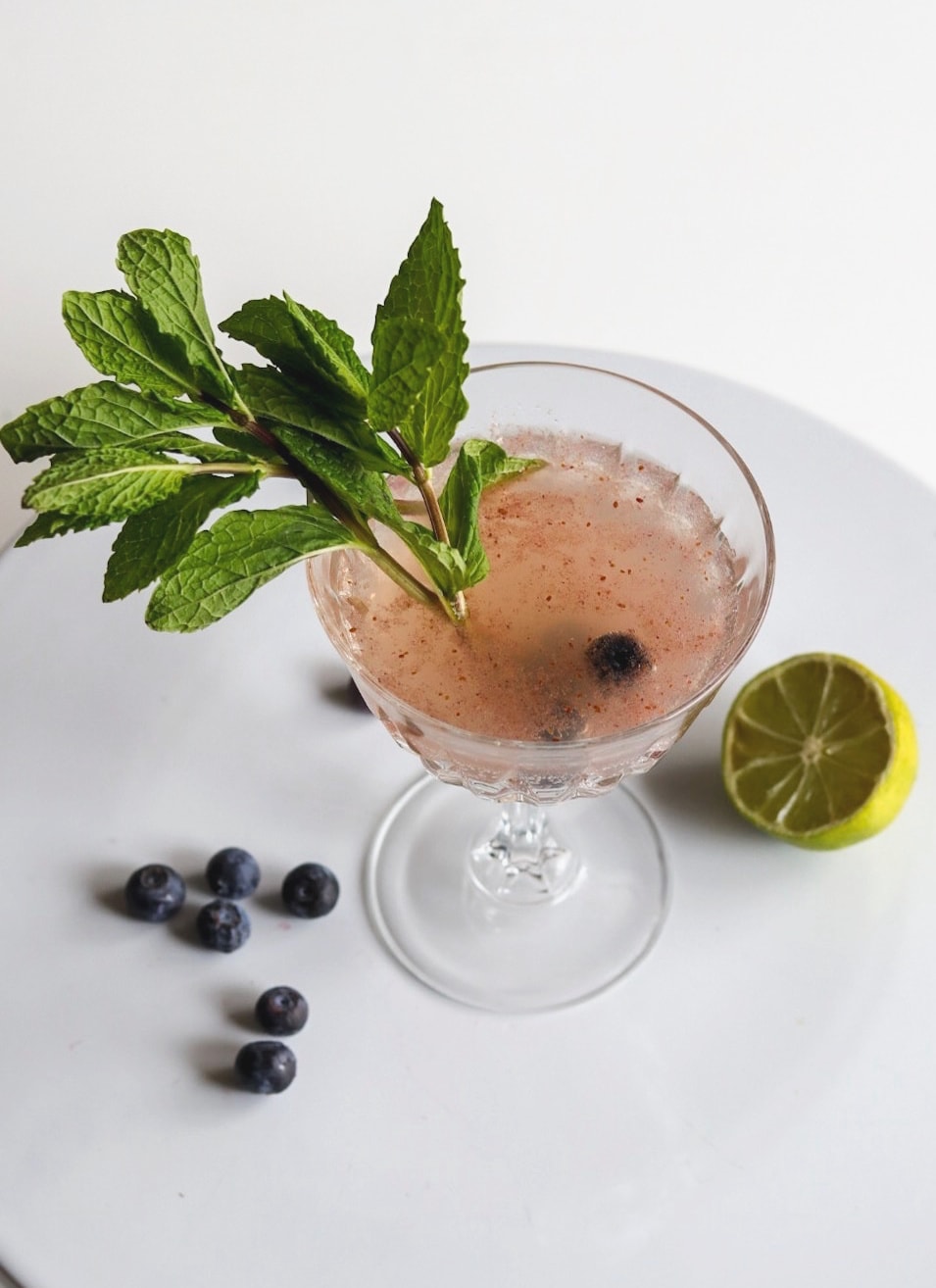 We'd Love To Hear From You!
We'd LOVE for you to help us share this recipe! Here's how:
1 | SHARE YOUR COMMENTS
We love your comments! Say hello, or leave any questions and comments below!
2 | SHARE YOUR PHOTOS
Show us what a star chef you are! Take photos of this dish and share them! We'd LOVE to see them!
Pinterest
Upload a photo of this dish to our Pinterest pin
Instagram
tag @seekinggoodeats and hashtag it #seekinggoodeats
3 | PIN OUR PIN
Share our pin and pin on Pinterest!