Easy Keto Low Carb Slow Cooker Beef Recipes, is a roundup of deliciously healthy, quick and easy beef recipes, that are perfect for busy weeknights.  These tasty quick crock pot beef recipes are low carb, ketogenic, and low carb high fat diet approved.  Enjoy!
This post may contain affiliate links. This means if you make a purchase using my link, I make a small commission – at no cost to you. I only recommend products or services that I fully believe in and use myself! Affiliates include Amazon and Thrive Market,  and others read the full disclosure here
Easy Keto Low Carb Slow Cooker Beef Recipes
Here are 8 of my favorite keto and low carb slow cooker recipes using beef. These recipes are perfect for a quick healthy weeknight meal. They are quick to make and easy to clean up.
Besides my coffee pot, my slow cooker is my go-to appliance. It really makes my entire evening with simple weeknight meals that are done when I get home.
Why You Need a Slow Cooker
A crock pot is a FUSS FREE timesaver!  I love that I can come home from work and the meal is ready.
Anyone who knows me has seen that I own at least 5 crock pots of varying sizes. I am a full time working Mom and wife who is quite busy. Slow cookers are a dream for busy people.
If you're a busy family, specifically look for recipes that are quick to make or can be prepped a few days ahead of time. That way all you'll have left to do is toss it all in the crock, turn on low, and head off to work. When you return dinner is done. Voila!
What Do You Need To Make These Recipes?
This post contains affiliate links. Please read my disclosures policy for more info
To help you out, here is a quick list of some common ingredients you will need to make these recipes. I live in a somewhat rural area (and I work full time) so it is often much easier to just order less common ingredients online and have them shipped to me. It is a time and money saver.
I've included the links for some of the items you will find in these recipes if you find it easier to purchase from Amazon or Thrive Market – my two favorites! Thrive Market is quickly becoming my go-to place to shop. Their delivery is quick, they have excellent customer service, and great prices! Did I mention they even have quality wine, meat, chicken, seafood, beauty and pet products? Yay!

Keto and Low Carb Slow Cooker Beef Recipes
Here are 8 of my favorite easy keto slow cooker beef recipes that have been tested by my family…and loved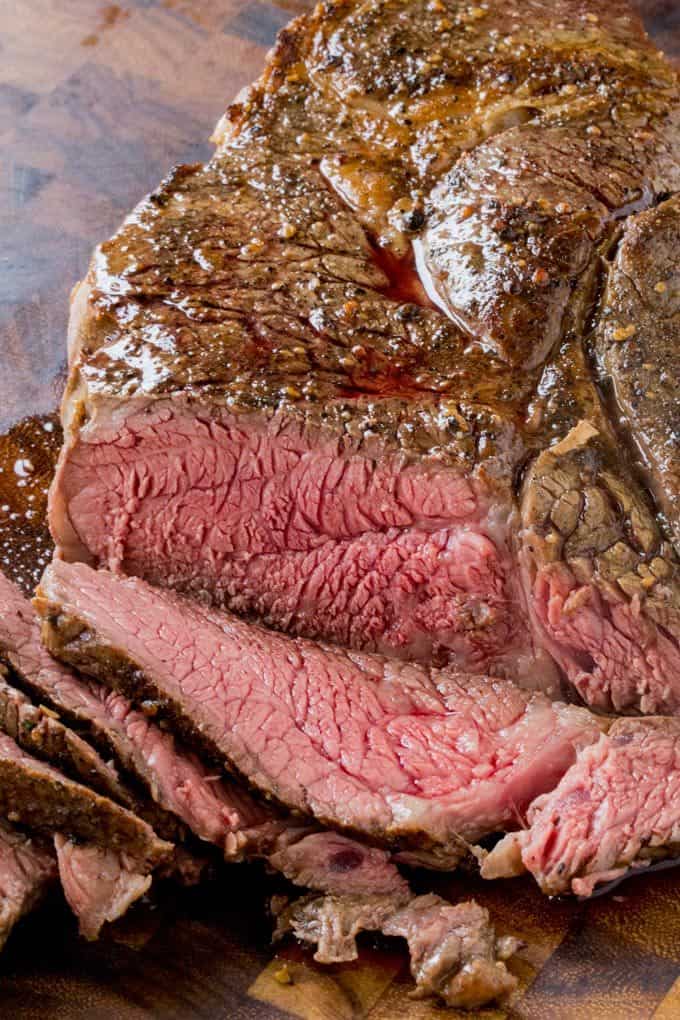 Dinner Then Dessert's Recipe for Sliceable Slow Cooker Roast Beef can be found, HERE
This is an amazing keto slow cooker beef recipe. It is rich and creamy, and of course super easy to make. This recipe has been served MANY times in our house to family and guests. It can easily be doubled so it can feed a crowd. You will literally be licking the gravy from your plate.

 Recipe for Slow Cooker Beef Stroganoff can be found, HERE


Meatloaf made in a crock pot is a dream. This low carb version from All Day I Dream About Food is super moist and fabulous.

All Day I Dream About Food's Recipe for Slow Cooker Barbecue Meatloaf can be found, HERE

This Mom's Menu recipe for Beef Bourguignon can be found, HERE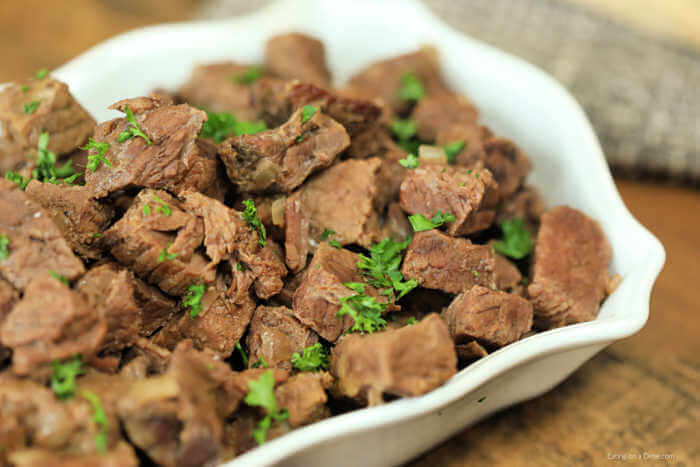 Eating on A Dime's recipe for Crock Pot Steak Bites can be found, HERE

How To This And That's recipe for Slow Cooker Meatballs can be found, HERE
This is a super quick and easy recipe to make. If you are serving this to your kids make sure to minimize the pepperoncini's because they can make this recipe too spicy! The image shown below is served over mashed potatoes, but on a keto diet you could serve over mashed cauliflower or riced cauliflower. So delicious!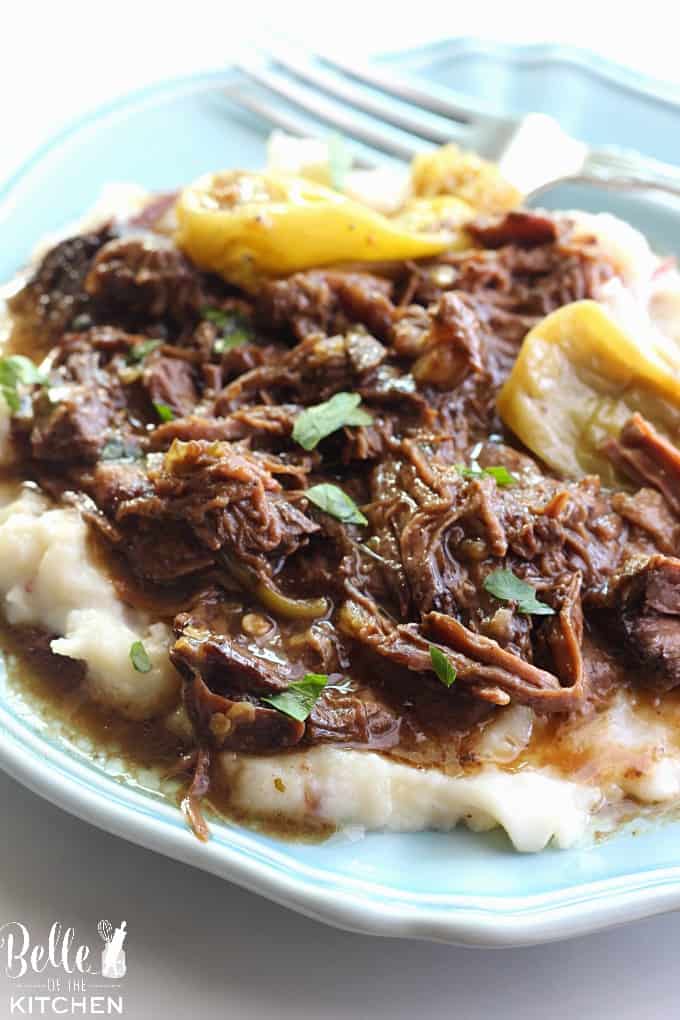 Belle of The Kitchen's recipe for Mississippi Pot Roast can be found, HERE
Another really quick and simple recipe that is perfect for beef tacos.

Fox and Briar's recipe for Slow Cooker Mexican Shredded Beef can be found, HERE


Popular Recipes That You Will Love
I Would Love To Hear From You!
Tell us how your healthy eating plan going? How do you juggle your diet plan with your lifestyle and family needs?
Let us know how you like these recipes. Maybe you made the recipe but a different variation? Let us know about that too!
Get your recipe featured on our site! Feel free to send any of your favorite recipes and we'll select a few from our readers to add to our site – and we'll give you all the credit! Please only send recipes of your own creation!
Email us at admin@seekinggoodeats.com
Sign Up For Our Newsletter So You Don't Miss Any Recipes
We'd love for you to sign up for our newsletter so you can get all the tasty goodness straight into your inbox. xoxo