Low Carb and Keto Southern Classic Recipes are perfect for anyone craving a down home Southern meal! These recipes are yummy, simple ketogenic and low carb versions of your favorite Southern dishes.
It is possible to make healthy Southern recipes that taste so good you will never notice that you are on a diet! Curb your cravings and stay on your healthy eating plan with tasty meal ideas including Mississippi mud cake, pecan pie, Kentucky butter cake, fried chicken, biscuits, gravy, pimento cheese, and more.
Are You Craving Some Good 'Ole Down Home Southern Comfort Food?
I am for sure! I am super excited to share this post and these recipes with you! My family and I have lived in North Carolina for about 10 years now and we love it! We love the weather, all the friendly people, and definitely all the Southern traditions - especially the food!
I wanted to share some of the classics that I have come across over the past years. I love the idea that they are low carb, sugar free, and ketogenic so they should fit into most people's healthy diet. You can eat these and not feel guilty. Perfect, right?
Pecan Pie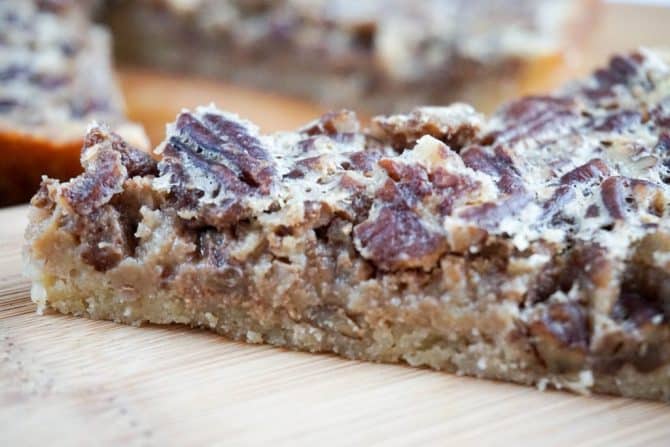 Recipe and Image Courtesy of Keto Connect
Kentucky Butter Cake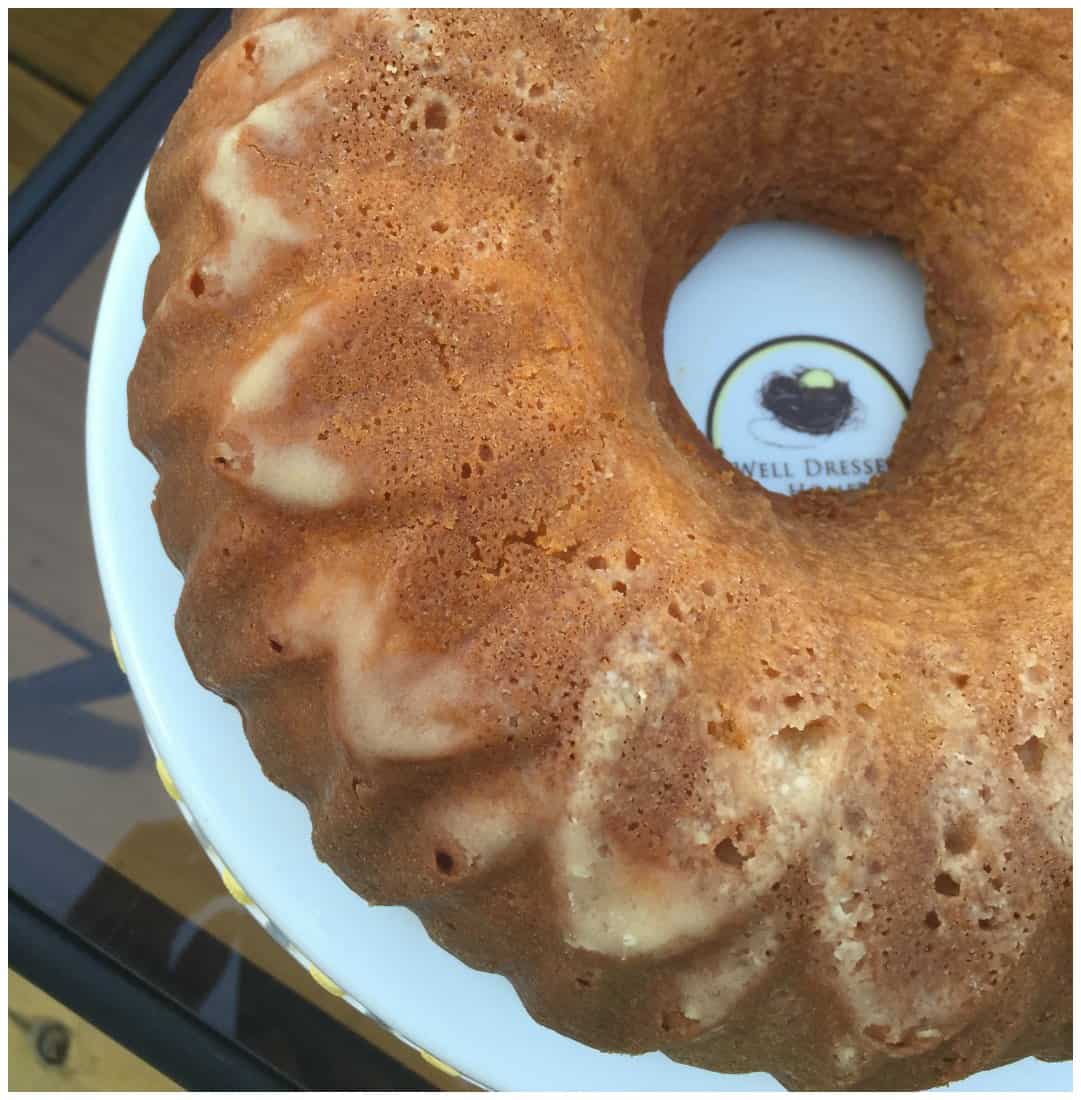 Recipe and Image Courtesy of I Save A to Z
Shrimp and "Grits"
Recipe and Image This Moms Menu
Smokey Barbecue Ribs
Recipe and Image Courtesy of My PCOS Kitchen
Pimento Cheese
For those of you following some of my posts, you probably know that I LOVE cheese. Of course I'm going to love pimento cheese. One of my favorite things to do is top a grilled hamburger patty with pimento cheese. It melts every so slightly and adds a richness you will LOVE. Add bacon, tomato, onion, and lettuce and I am in heaven.
Recipe and Image Courtesy of 1 Fine Cookie
Deviled eggs
Classic deviled eggs are delicious! For a keto version of these deviled eggs, make sure to use a mayonnaise with no sugar and not Miracle Whip. My favorite mayonnaise is the Avocado Oil Mayonnaise from Sir Kensington. That stuff is GOOD!!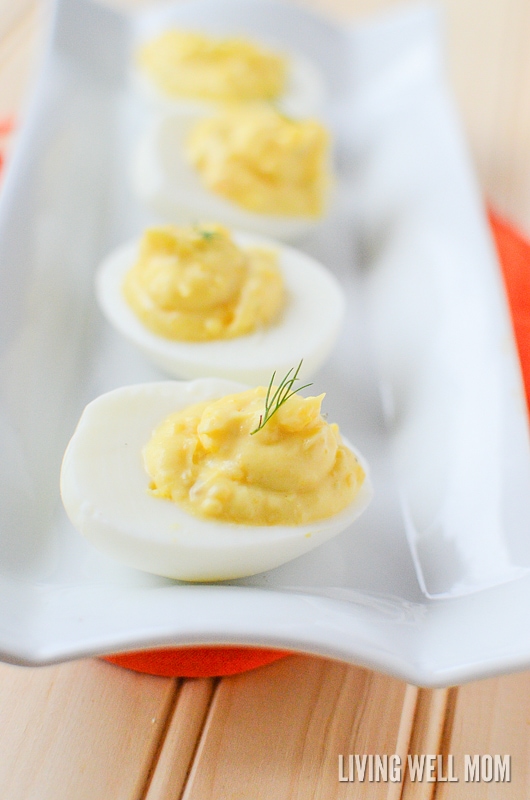 Recipe and Image Courtesy of Living Well Mom
Baked Ham
This is a fantastic ham recipe that my family loves. Most recipes use brown sugar on the ham, which of course tastes amazing but are not a good ketogenic option because of the sugar. This recipe is keto friendly which I love.
Recipe and Image Courtesy of I Breathe I'm Hungry
Collard Greens With Bacon
For those of you not sold on collard greens, you have not tried this recipe. It is a MUST. Michelle from Divas Can Cook is an amazing Southern cook!
Recipe and Image Courtesy of I Breathe I'm Hungry
Fried Okra
Recipe and Image Courtesy of This Mom's Menu
Coleslaw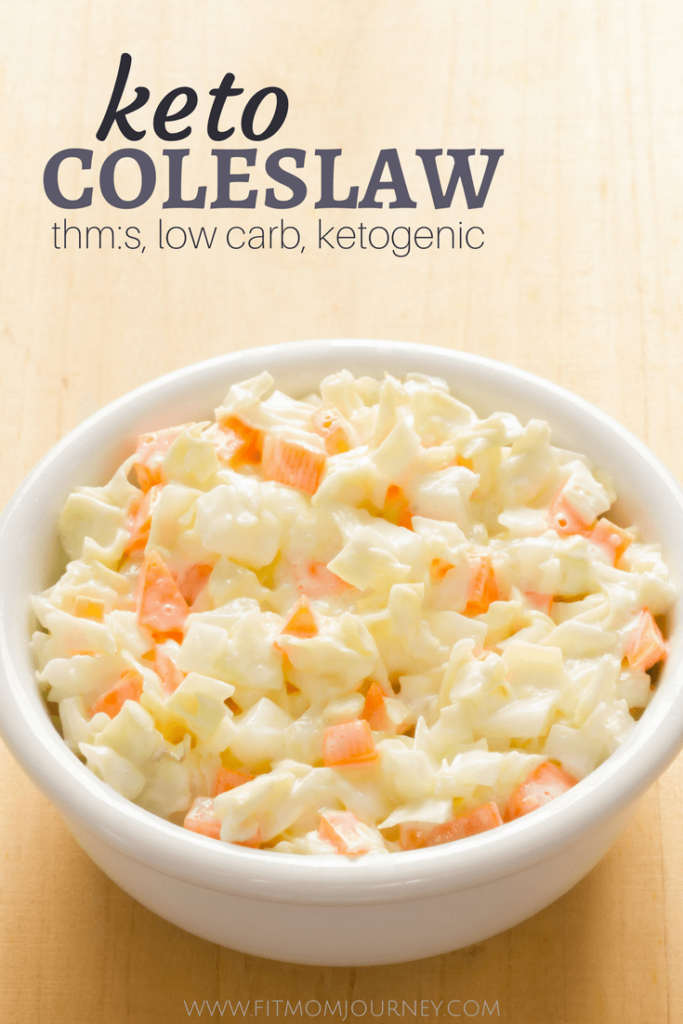 Recipe and Image Courtesy of Fit Mom Journey
Keto "Cornbread" Muffins
I am sure that most people will agree with me that the hardest part of a low carb and keto diet is not eating bread or pasta. It is my mission to find seriously good "bread" substitutes so I don't always feel like I am going without.
Recipe and Image Courtesy of Keto In Pearls
Fluffy Biscuit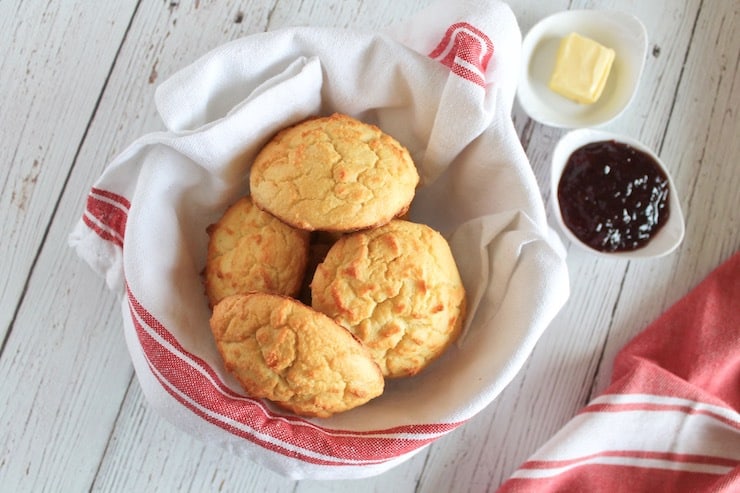 Recipe and Image Courtesy of Healy Eats Real
Sausage Gravy
This is a tasty sausage gravy from Simply So Healthy that I think you'll like! I provided a different biscuit recipe above, but Simply So Healthy does have a biscuit recipe that goes along with her sausage gravy you might want to try. If you do, let me know how you like it! 🙂
Recipe and Image Courtesy of Simply So Healthy
More recipes you'll love:
How to Share This Recipe
We'd LOVE for you to help us share this recipe! Here's how:
Review and Comment on This Recipe
We love reviews! Please leave any questions and comments below and don't forget to review our dish!
Share Your Photos
Show us what a star chef you are! Take photos of this dish and share them! We'd LOVE to see them!
Pinterest
Upload a photo of this dish to our Pinterest pin
Instagram
tag @seekinggoodeats and hashtag it #seekinggoodeats
Pin our Pin
Share our pin and pin on Pinterest!
Pin me for later!