Luscious Low Carb Lemon Recipes (Keto Lemon Desserts) will definitely satisfy your sweet tooth with a zesty twist! Tangy tasty lemon – yum! These keto lemon dessert recipes are healthy versions of your favorites classics – with a few surprises thrown in that will make you super happy. Believe it or not you CAN have delicious keto and low carb desserts and not feel guilty! Bonus – these are also sugar free lemon desserts!
Yes! Guilt Free Keto Lemon Desserts On A Diet
These keto desserts with lemon make the perfect super delicious guilt-free dessert. They are high in healthy fat, low carb, and sugar free. I'm definitely adding these healthy, sugar free recipes to my file! 
How many times have you been on a diet and gone to a party or other special occasion only to fall off the wagon cause you were too tempted by all the yummy treats? Yeah. That's pretty much me. Now that I've been compiling these delicious recipes for keto desserts, I can make sure to take some with me so I'm not caught off guard. Now I can have my dessert and eat it too… 🙂
Ingredients You May Need To Make These Low Carb Lemon Recipes
This post contains affiliate links. Please read my disclosures policy for more info
To help you out, here is a quick list of the common ingredients that you will need to make these easy low carb lemon desserts. If you are already following a low carb or ketogenic diet you may have most of these ingredients in your pantry already.
I live in a somewhat rural area so some the ingredients are hard to track down. Shopping online is a huge time and money saver! I've included the links if you find it easier to purchase from Amazon or Thrive Market…
Ingredients:
Other Items:
The Best Keto Lemon Dessert Recipes
After several yummy taste tests I have found (what I think), are the most amazing keto lemon desserts. You're gonna LOVE these recipes!  From classic lemon cake and pudding, to cheesecake and tarts – you are sure to find a favorite low carb lemon recipe below. Enjoy!
Keto Lemon Tart
A low carb lemon blackberry tart that tastes (and looks) phenomenal! The crust is an almond pie crust, and the filling is a lemon curd. Recipe by My PCOS Kitchen, (HERE)
Keto Lemon Pudding
This lemon keto low carb pudding is actually a lemon budino. I know, you're asking – what is a budino? 🙂 Budino is an delicious creamy Italian dessert that is similar to custard, so it's thicker than a standard pudding. I've had a caramel budino before, but not a lemon version so I'm super excited to try this recipe! Check out Spinach Tiger's video below, her recipe can be found (HERE)

Low Carb Lemon Cake
This zesty low carb lemon cake is made with lemon filling AND a lemon glaze. Perfect! Low Carb Lemon Curd Cake recipe by Keto Diet App (HERE)
Keto Lemon Cheesecake No Bake
Okay, these no bake low carb lemon strawberry cheesecake treats are just plain CHEERY! What a great idea for a party – make ahead, perfect serving size, and super cute. Love it! These taste amazing, and you'll love the combination of lemon and strawberries. Recipe by My Life Cookbook, (HERE)
Keto Lemon Mascarpone Tart
Mascarpone is added to lemon curd, creating this really tasty keto lemon tart with almond crust. Recipe by Keto Cooking Christian (HERE)
Keto Lemon Curd Mousse
A sugar fee lemon cheesecake mousse that tastes delicious! Serving it in individual dishes makes it really convenient (and cute) if you're serving to guests. Recipe by Sugar Free Mom, (HERE)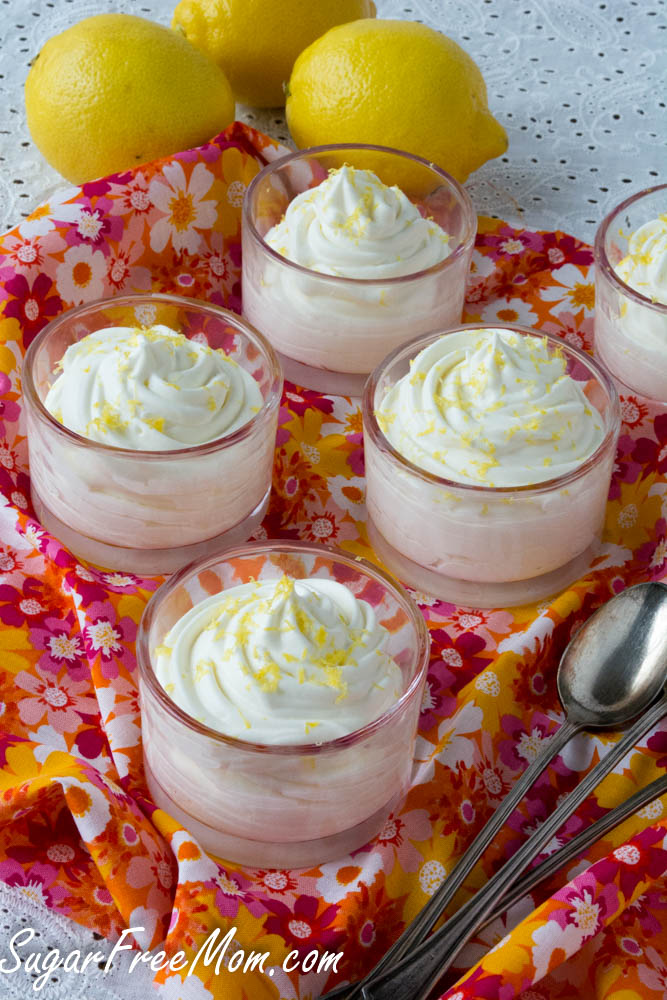 Keto Lemon Scones
This recipe for keto lemon sugar poppy seed scones is on my list to bake this weekend. I imagine that they would be really good still slightly warm and slathered with butter. 🙂 Recipe by Ruled Me, (HERE)
Keto Lemon Cheesecake Fat Bombs
Oh my, these no bake lemon cheesecake fat bombs are really PRETTY! Recipe by Eat Well 101, (HERE) 
Keto Lemon Cheesecake Bars
These low carb lemon cheesecake bars have a slight twist from standard lemon bars – these have cream cheese added. Yum.  Recipe by Kitch Me, (HERE)
Low Carb Lemon Poppyseed Muffins
Double lemon deliciousness! Lemon poppyseed muffins with a lemon cream cheese frosting. So pretty too! Recipe by Ausie Keto Queen, (HERE)
Keto Lemon Mug Cake
This low carb lemon cake in a mug is super easy and is perfect for when you want a quick, zesty dessert for one or two. So good! Recipe by So Nourished, (HERE)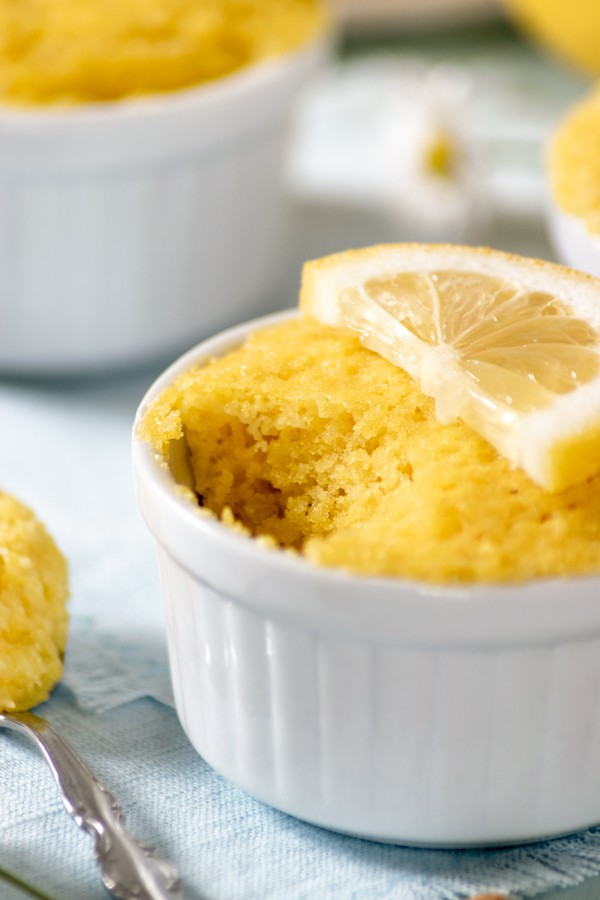 Keto Lemon Balls
No bake lemon coconut balls are the perfect keto lemon fat bomb! Couldn't you just sink your teeth into one of these right now? Recipe by Mouthwatering Motivation, (HERE)
Keto Lemon Cookies
Blueberry lemon shortbread cookies that are delish! Recipe by Tasteaholics, (HERE)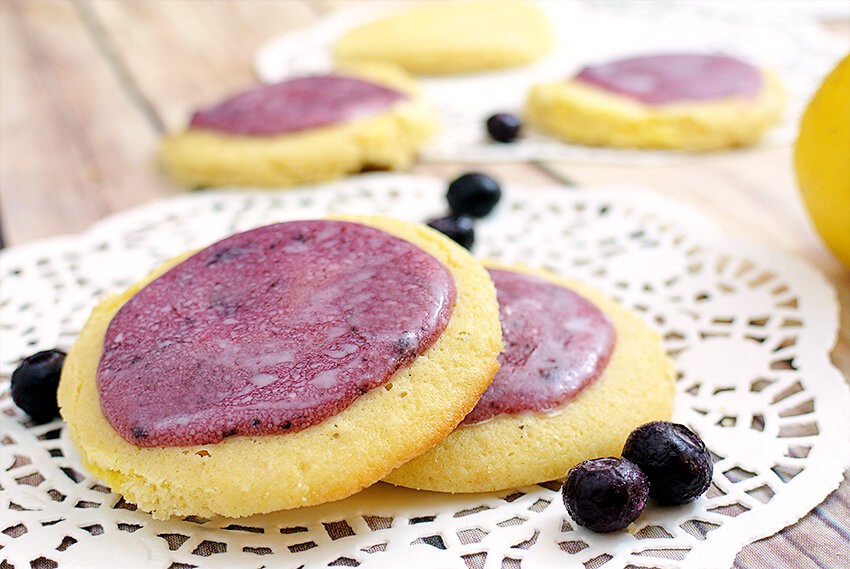 Keto Lemon Cupcakes
These keto cupcakes with cream cheese frosting are so good! Lemon and cream ALWAYS pair well together. Recipe by Low Carb Maven, (HERE)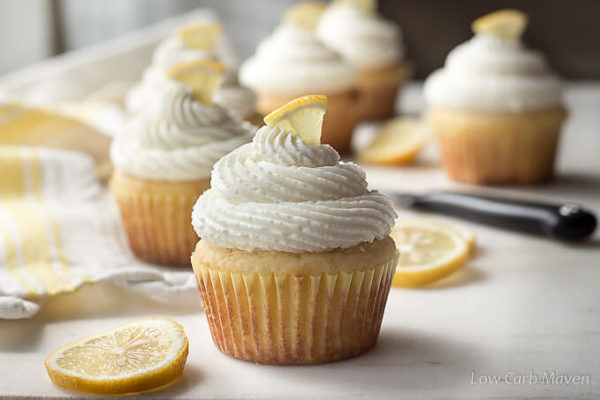 Keto Lemon Bars
Memories! Both my mother and grandmother used to make lemon bars for my sister and I growing up. They are the classic comfort food to me! Made keto, sugar free, and low carb you can enjoy this classic lemon dessert guilt free! Recipe by Fit Mom Journey, (HERE)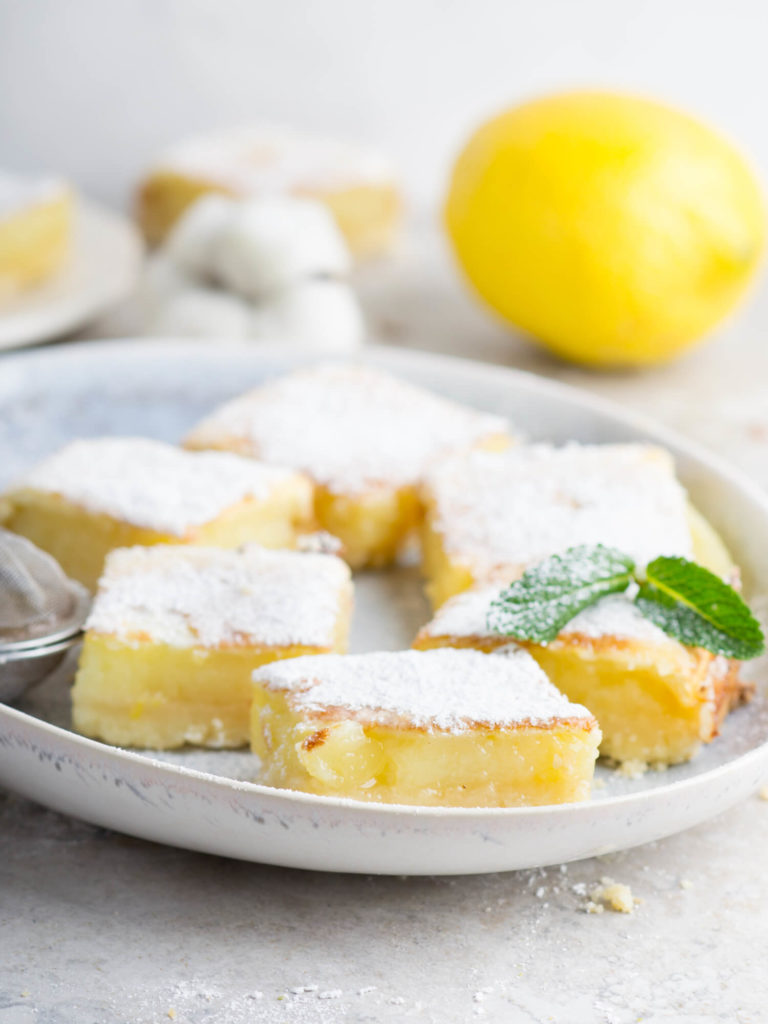 Low Carb Lemon Pound Cake
This lemon blueberry pound cake with lemon glaze is a perfect dessert for a crowd. Recipe by Low Carb Yum, (HERE)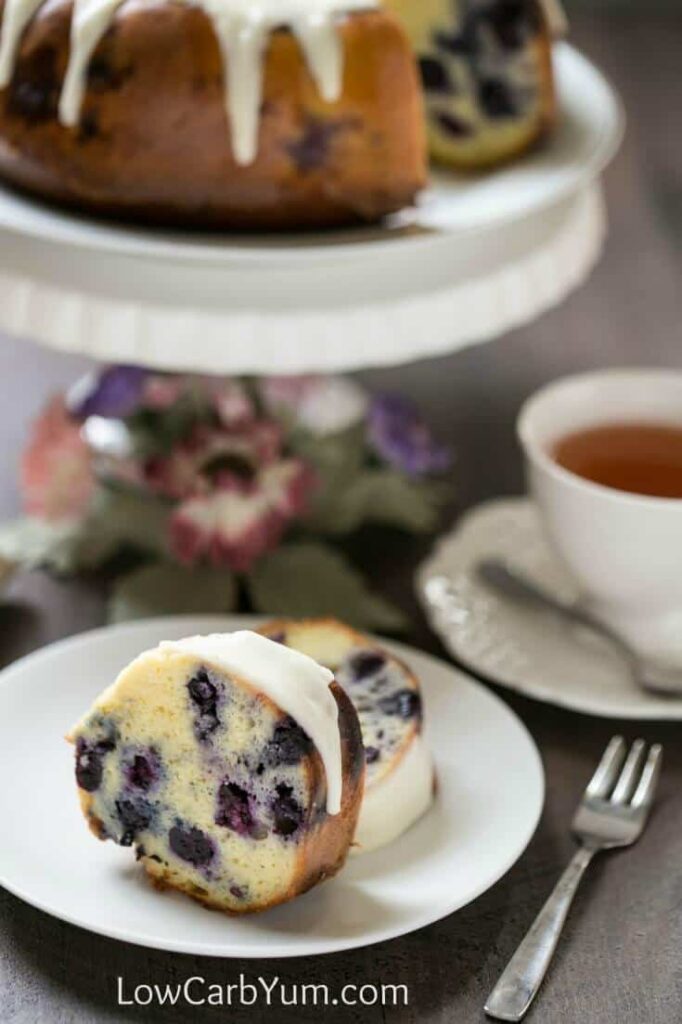 Low Carb Lemon Merinque Pie
The classic lemon meringue pie (my favorite) made keto and low carb! Recipe by Resolution Eats, (HERE)
Take A Look…More Keto Sweets That You'll Love
I Would Love to Hear From You!
Tell me how your healthy eating plan going? How do you juggle your diet plan with your lifestyle and family needs?
Let me know how you like these recipes. Maybe you made the recipe but a different variation? I would love to know about that too!
Get your recipe featured on our site! Feel free to send any of your favorite recipes and we'll select a few from our readers to add to our site – and we'll give you all the credit! Please only send recipes of your own creation!
Email us at admin@seekinggoodeats.com
Sign Up For The Newsletter So You Don't Miss Any Recipes
I'd love for you to sign up for our newsletter so you can get all the tasty goodness straight into your inbox. xoxo